Hey, Soul Sister- Train
Posted: March 17, 2010
Filed under: Fashion, Friends, Sports
| Tags: birthdays, Fashion, Friends, Georgia Bulldogs, Interior Design, Thrashers
Leave a comment
Last Thursday (March 11) was Deanna's birthday.
(I've been a little annoyed lately because WordPress won't say what day of the week it is, so I'm probably going to start being really annoying and putting the date everywhere. Ha!)
So on Friday, we went to the Thrasher's game. I rode up with Rosemary and Brian.
Aren't they sweet?
Me and Ro. (It was raining. That's why my hair looks like that.)
On Saturday, Deanna and I went to Anthropologie and I got a dress to wear to Chelsea Handler! I'm really excited! Yay! I've already got earrings, a belt and shoes that I'm going to wear with it! (Now if only I could find the other shoe… How do you lose ONE shoe? Ha!)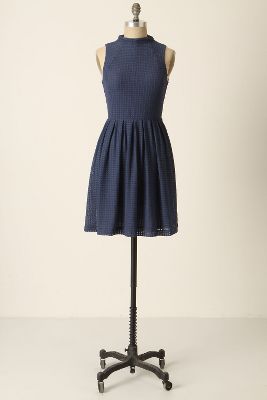 On the way home, we stopped at Chick-fil-A/Dwarf House to get some IceDream. Yum!
And we saw a blue sky! That's been a looong time coming!
And this made us laugh.
Monday, of course, was GOSSIP GIRL! Last week, I was really sad because I couldn't watch it with Rosemary and Deanna, so this week, we Skyped! It was the best thing ever!! It was just like we were all sitting there watching it together. I loved it!
Yesterday, Sarah and I went to the UGA/Tech baseball game. We were both super excited for an "outdoor" sport! Unfortunately, it was cold as heck and we lost.
BUT, I did find my new baseball crush! #12, Zach Cone, Center Field!
Check out that butt! Whoo hooo!
I'm sad we lost, but it was almost a blow-out, but the Dawgs came back and almost won. Not bad, seeing as how we're not that great this year. But really, it was just nice to sit outside and watch sports.
Even if it was freezing cold.
"All you need is love. But a little chocolate now and then doesn't hurt." -Charles M. Schultz
---