Just some stuff….
Posted: January 9, 2011
Filed under:
Interior Design
| Tags: Accessories, design that inpires
Leave a comment
Since Ryan is driving home right now in about 6 inches of snow, I'm going to blog to distract myself. I realized I haven't done a "stuff I like" recently, so here ya go!
Part of that is because I make, oh, approximately 60 cents an hour and have no money for cute things, so I have stopped myself from shopping. But, a girl loves to dream, right?????
I really want a new everyday purse. These are tricky. Everyone has different requirements for these. A few of mine are: cute, bright color, big enough for my mom-wallet and my camera, a tiny inside pocket for my phone, goes on my shoulder and I can slip it on with the same hand, and my new one: one strap. I have several that have 2 straps that I like, but one of the straps keeps falling off with my big coats and it bugs me. I have ONE purse that fits this criteria and it's my favorite ever, but it's starting to get a little worn.
This is the best picture I could find of it. It's my travel purse. I took it all over Vegas. And yes, this is in Vegas. And yes, I'm running down the up escalator.
SO, all this to say, I think I've found one to replace it.
Okay, SERIOUSLY??? I can't get the picture to copy so I can post it here. But here's the link –> LINK. Kind of. It's the Collette "elevated leather" Hobo in silver/grey. Okay, no. It's not in a super fun, fabulous color. But I am seriously loving the greige and have been for a while. I think it's time. Now honestly, I probs won't be spending that much on a purse. Soooooooooo, outlets here I come!!!
This is a design blog that Sarah introduced me to and I love it! It's called Urban Grace and her daughter's name is Sloane!! (Yes, I know she spells it wrong.) Plus, I'm pretty sure her husband's name is Chance! How crazy is that??
I also want to make this sunburst mirror.
I have long coveted a photo frame mobile from Urban Outfitters that they do not seem to have any longer. This one is almost close enough to satisfy me.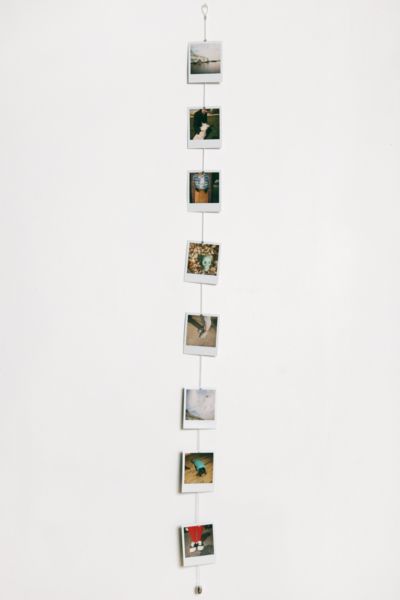 I also quite adore this picture and think it would be relatively easy to replicate.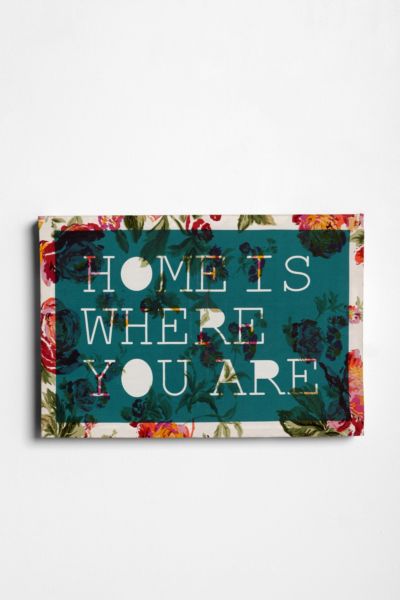 After perusing etsy, I found this chair that I absolutely ADORE. As in, I would move to NYC just so I could own it. Actually, I love everything in her etsy shop.
Annnnd I just discovered Anthro has WALLPAPER!!!! I love wallpaper and I love Anthro. Perfect combo. I particularly love these patterns.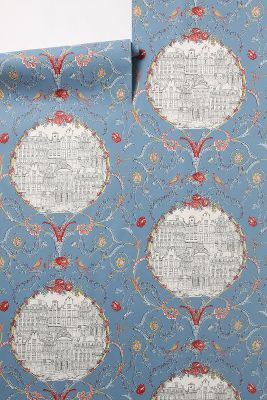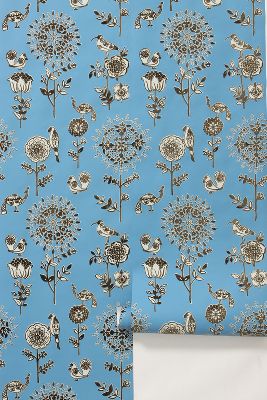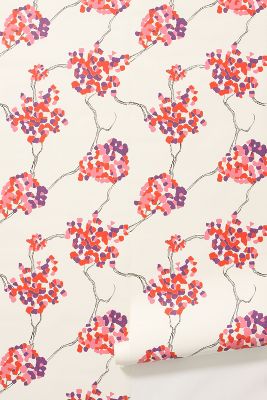 Ahhhhhh…. can you tell I'm itching to decorate something??
---