Shoe Lust
Posted: March 18, 2011
Filed under:
Fashion
| Tags: shoes
2 Comments
Somehow (and I really don't know how) my internet browser wandered over to Anthropologie's website. And now I have a serious case of shoe lust. (It's a real condition. I promise.)
I'm sure you don't remember but I was looking for another pair of semi-casual black sandals. These would totally fit the bill.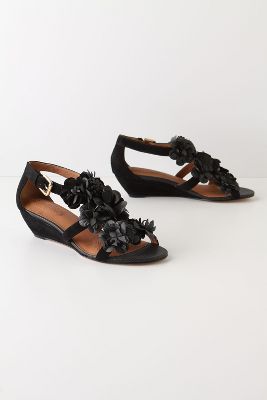 I'm always a sucker for a good yellow sandal. And these have a braid!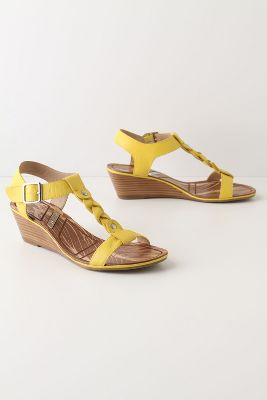 Is there anything these wouldn't go with? I think not! At least not in my closet!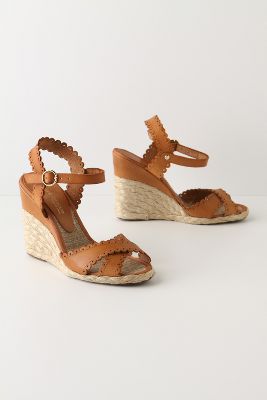 Of course these are FABULOUS!!! I would wear them every chance I got.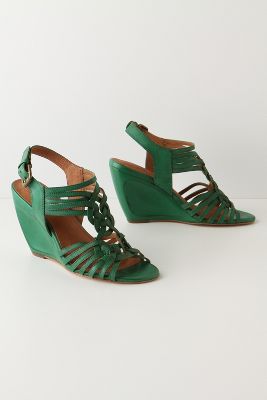 I gladly take any check or major credit card. ;) I just can't decide!!
---