Why should I listen to you anyway?
Posted: March 24, 2011
Filed under:
Fashion
Leave a comment
So here's the thing. I'm totally a prude. Like 100,000%. And I would never actually wear this shirt. But it totally made me laugh. I love that movie.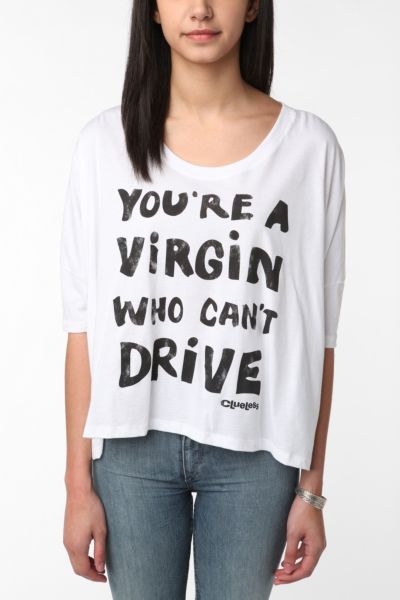 That was way harsh, Tai.
---